Hells Canyon Mule Days Parade

SATURDAY – SEPTEMBER 9, 2017 LINE-UP – North side of track at fairgrounds at10:00 am
HCMD Parade Route:
The HCMD parade will line up on the North side of the fairground's track and parking lot starting at 10:00 am. The parade will move south on First Street and turn east on Park Street and then turn south on NE Second Street to Main Street. The parade will proceed five blocks west on Main Street and turn north on Depot Street and return to the Fairgrounds. The HCMD Grand Entry is scheduled for 1:00 pm and all parade entries are invited to participate in the grand entry.
Grand Marshall: Bob Bales
 For the Parade Entry Form click here.
Below is a map of the Parade Route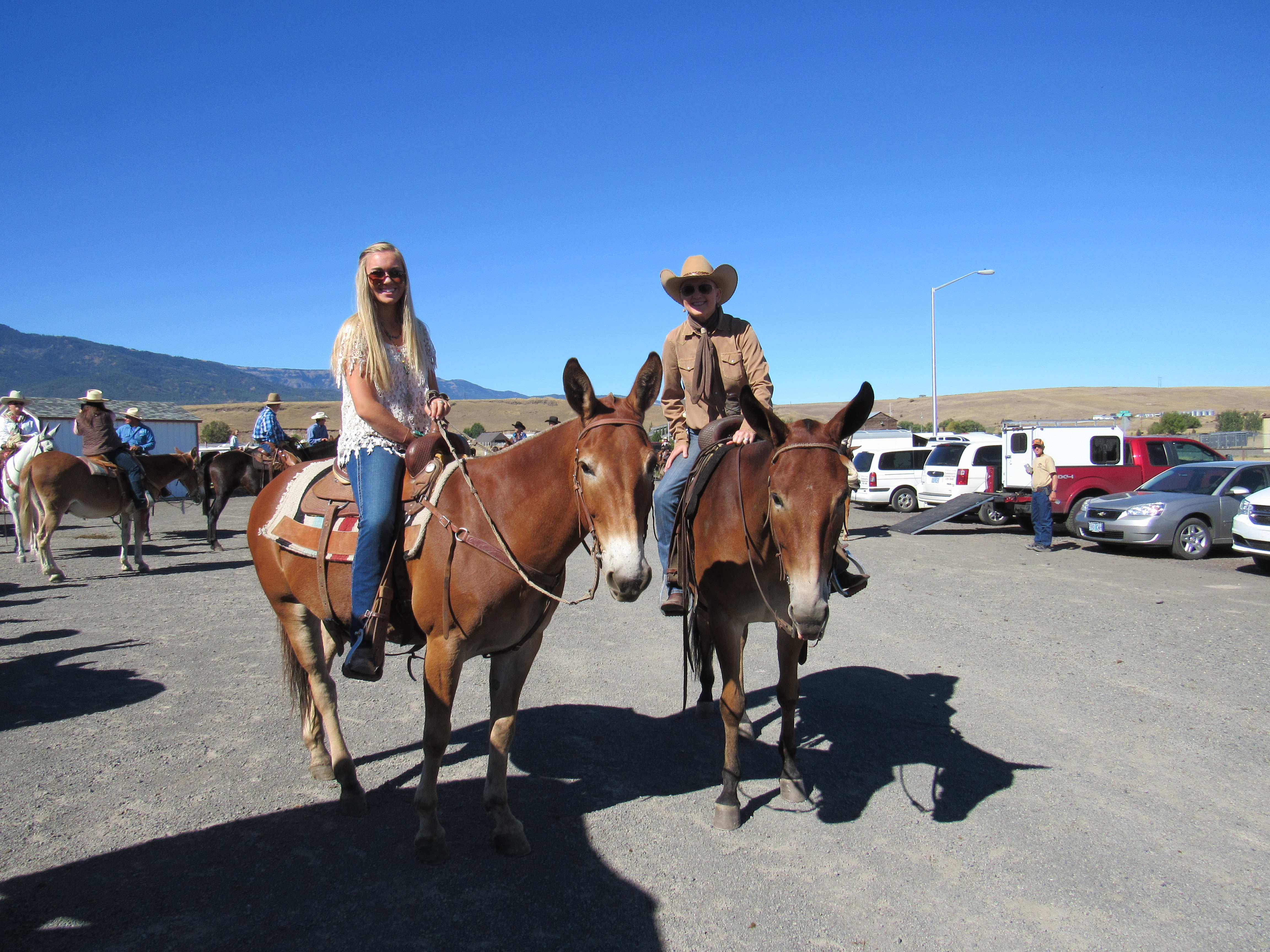 2003 Grand Marshall Arnold Schaeffer leading the HCMD parade on Rub.
2002 Grand Marshall Merl Hawkins, wife Carol and daughter Jenny. Larry Waters driving his mules Bert & Ernie
 Cathy Moffit driving her miniature horse Thunder.
Bob & Jan Casey riding Mac & Jack
 "My Little Red Wagon"
Greg & Cindy Neal driving their mules Nell & Lou